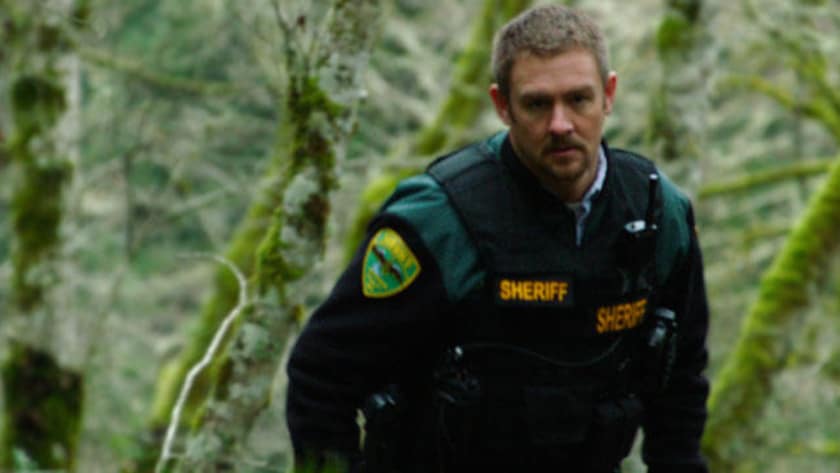 Detective Ryan Menday grew up in the wild and untamed territory of Alaska. Inspired by the work of the Alaska State Troopers, he decided to follow a career path in law enforcement.

Detective Menday has a sharp eye for detail and loves to build a case against a suspectusing physical evidence. It's his acute attention to detail that helps him notice evidence, such as footprints or tire tracks, and draw connections to suspects in a case.

When Ryan is off duty, he likes to spend his time hunting, hiking, and fishing in Jefferson County.