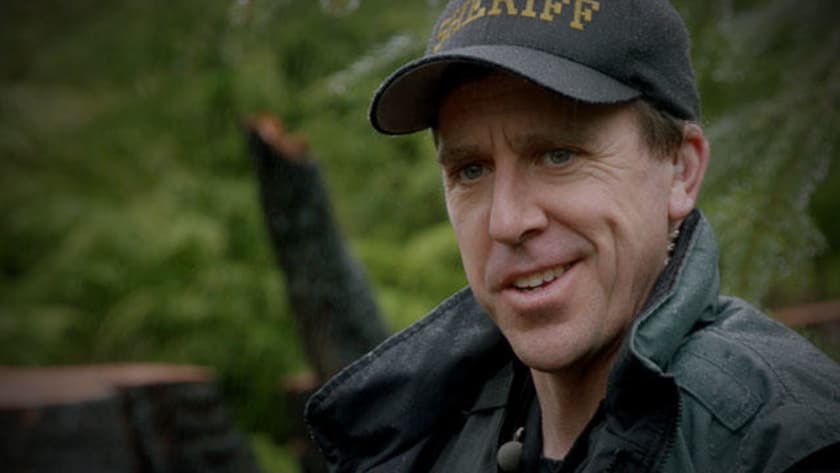 Deputy Paul Logan was born and raised in the Lower Yakima Valley
in Central Washington. He always wanted to be a cop, and joined the
Granger Police Department in 2002. Several years later, he moved to the
Toppenish Police Department where he remained for the next ten years.
During his time in Toppenish, he worked as a Patrol Officer, Street Crimes
Detective, a Major Crimes Detective, and a Sergeant supervising the
patrol, investigations, and services divisions.


In the fall of 2014, Logan moved with his family to Grays Harbor
County. In his spare time, he and his family travel to compete in marathons
and triathlons, always trying to outdo each other. He feels fortunate to live
in the community he patrols an
d says, "To be a good cop, you need to care
about the community you serve. Every day and every call, you leave a
piece of yourself with those you serve. The trick is to make that piece you
leave behind the best you've got, every time. "