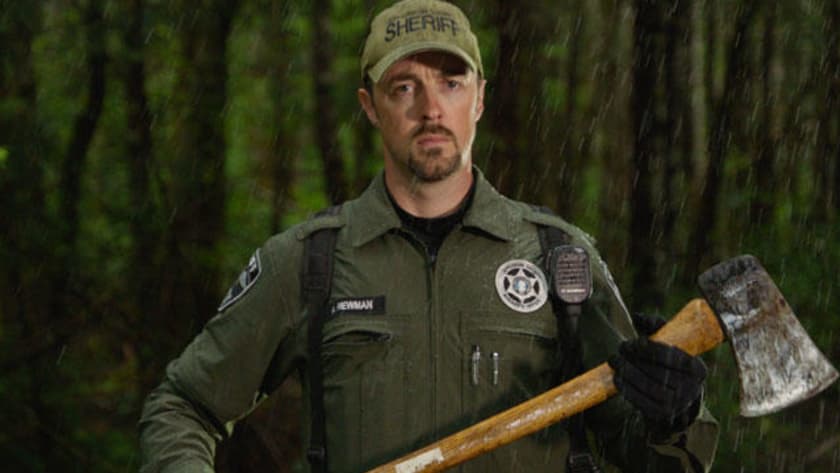 Born and raised in Jefferson County, Deputy Adam Newman is the native son of the
Jefferson County Sheriff's Department.
Deputy Newman was inspired to join the force after
witnessing first-
hand the positive impact the Sheriff's department had on his community.
Fairness, respect, and honesty are signature characteristics of Deputy Newman. A self-
proclaimed "80
-year-
old cowboy in a young man's body," Deputy N
ewman lives off the land
and hasn't purchased meat from a grocery store
in ten years; it makes you wonder if Adam
Newman was born in the wrong era.