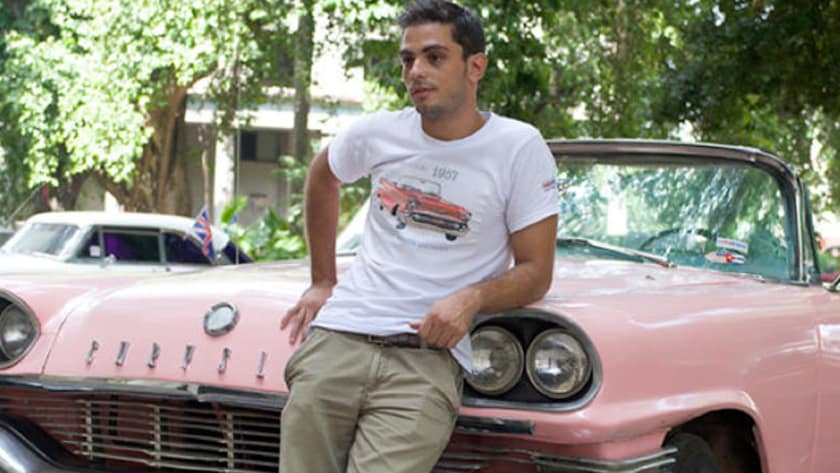 "THE NEXT GENERATION"
Dayan is the Vice President of Events for his father's car club. He is also a co-pilot during rally races so when there is a rally, his job is to sit passenger side and keep track of the drivers stats. Dayan is a charming man with a zest for life that one would expect from a handsome, young Cubano. He has an insatiable thirst for knowledge and is constantly reading and learning as much as he can on various topics that interest him, including learning English. He's a High Priest in Santeria, a religion that fuses Catholic and Yoruban beliefs in a fashion very similar to Haitian Voodoo. He's also an MMA fighter and teaches Salsa dancing.
As Alberto's only son, his relationship with his father is a very close one. Dayan loves and respects his father very much and has never said no to him. He would hate to let his father down by not following tradition, but if he continues working with the car clubs, he may sacrifice his own dreams, and the pressure to organize club events can be quite intense.
Recently, at the request of his father, Dayan has begun apprenticing with Havana's best mechanic, Ricardo. Dayan knows a lot of theory when it comes to cars, but what he lacks is hand-on experience. Ricardo's a perfectionist and a demanding teacher, and it remains to be seen if Dayan's work will be up to his expectations, and if the apprenticeship will be a success.