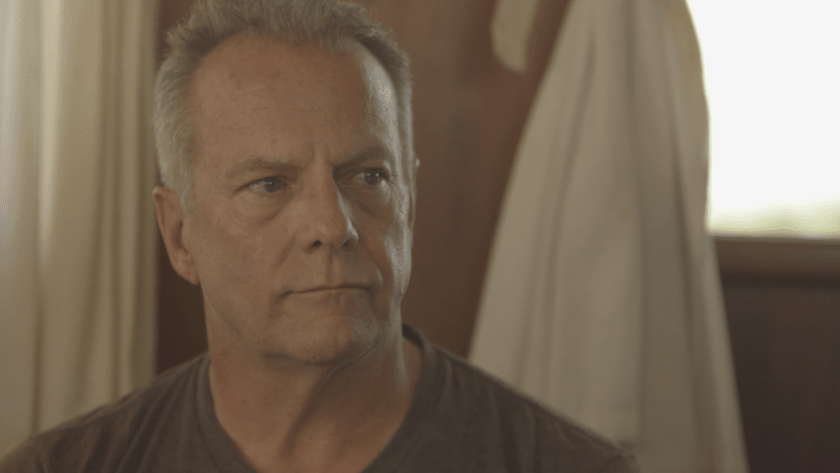 James Sinclair is a marine archaeologist, who started his career in 1980 working with the famous treasure hunter Mel Fisher in his quest for the Nuestra Senora de Atocha dating back to 1622. The search culminated in the 1985 discovery of the primary cultural deposit of this shipwreck and included over $400 million dollars in intrinsically valuable material. As director of the laboratories charged with the conservation of this find Mr. Sinclair oversaw the conservation of over 500,000 archaeological objects.
Sinclair also assisted in the archaeological recovery the Santa Margarita, where over 20 million dollars of treasure was recovered. In the year 2000 Mr. Sinclair became the first professional archaeologist to visit the wreck site of the RMS Titanic. By utilizing the MIR submersible Sinclair performed the first archaeological survey of the stern artifact scatter (debris field).
From 2009-2011 Sinclair worked on a project investigating the possible remains of a privateer vessel commissioned by Ben Franklin during the American Revolutionary War. Most recently Sinclair helped to discover what may be the first evidence in a maritime context of the French presence in the New World dating back to 1565. Sinclair is a speaker/lecturer and has given over 500 talks worldwide on shipwrecks and their treasures.