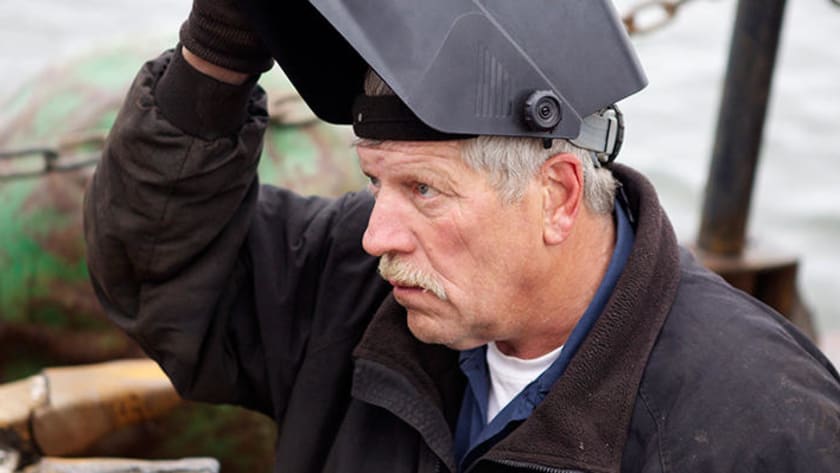 Raised on a dairy farm in Minnesota, Steve Pomrenke worked as a mechanic until he had enough money to pursue his mining dreams in Alaska. His first open pit gold mine led him to the brink of financial ruin. Scraping together everything the family had left, he and son Shawn managed to build the Christine Rose.
Dominant on the Bering Sea, the Christine Rose finally afforded Steve one last shot at inland mining. This go-round, he cleaned up to the tune of two-thousand golden ounces.
Steve appreciates Shawn's passion and work ethic but worries about his ability to manage the empire. Shawn's desire to return to the thus-far-profitless Bluff is the kind of decision that keeps Steve up at night.