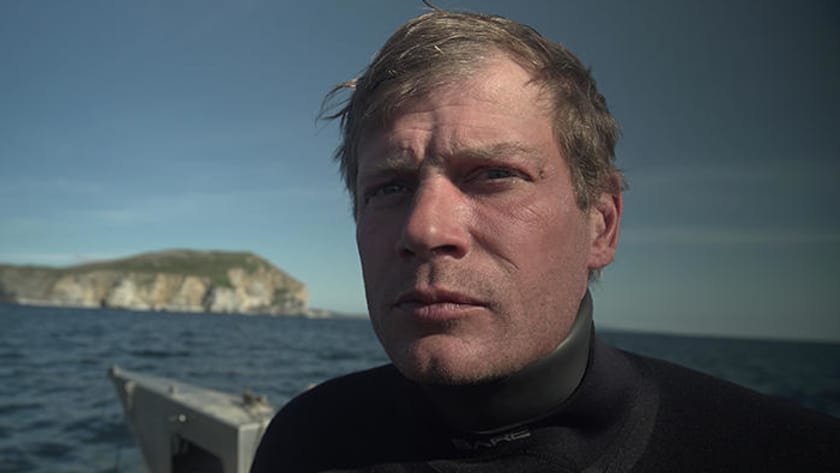 Shawn "Mr. Gold" Pomrenke is sitting atop a burgeoning empire. Between the inland mine at Anvil Mountain and the Christine Rose, a massive excavator dredge on the Bering Sea, Shawn and his father Steve have hauled in millions of dollars worth of gold from the area surrounding Nome.
During the 2016 winter mining season, Shawn allowed the fleet onto his untapped Claim 38 and collected a tidy twenty percent of the gold they found.
Now, Shawn is planning the empire's biggest expansion yet. His aim is to purchase the mining rights to over 10,000 acres of property thought to contain a quarter-billion dollars in gold.
Closing the deal will require Shawn to come up with a three-million dollar down payment. To raise it, he'll stake a new claim at the Bluff, a storied and remote plot of Bering Sea floor where he's twice failed to find the mother lode.
Convinced the gold they need is at the Bluff, Shawn will defy Steve's doubts one more time. If he's wrong, it'll be the end of the empire. If he's right, they'll be ever closer to the land that will keep the Pomrenkes mining for years to come.