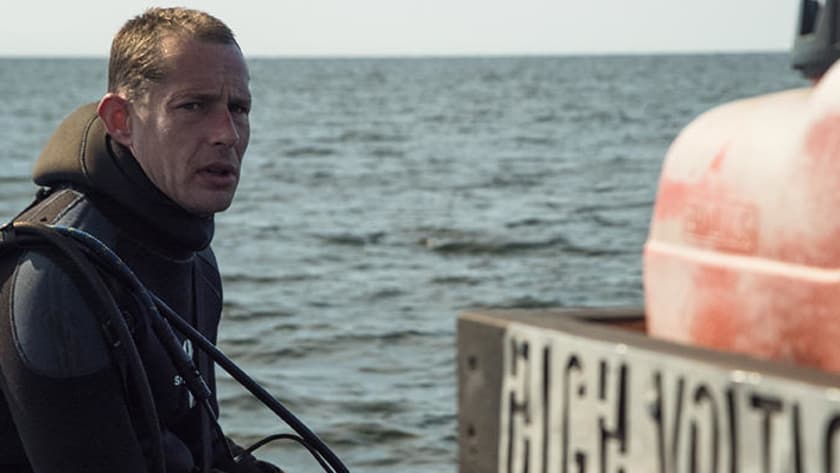 More than anything, Kris Kelly wants to be a successful miner. All that's standing in his way is... everything. He's plagued by shoddy machinery, emotional meltdowns, and a crew comprised of father Brad and brother Andy who are often more hindrance than help.
Last ice season, Kris had the ambitious idea to unite the family by bringing his mom, Wendy, to Nome. If three Kellys weren't enough to get the gold, maybe a fourth would change their luck? But the strife between Wendy and Brad, a conflict three decades in the making almost tore the operation apart. That, combined with mechanical failures, and poor planning, landed the Kellys at the bottom of the gold count.
After four years of failure, Kris is officially taking over as captain of The Reaper. This summer, he'll make sure everything is working, including his dad and brother. Now all Kris has to do is find gold... and keep the dredge running... and not fight with other miners... or his family. What could go wrong?