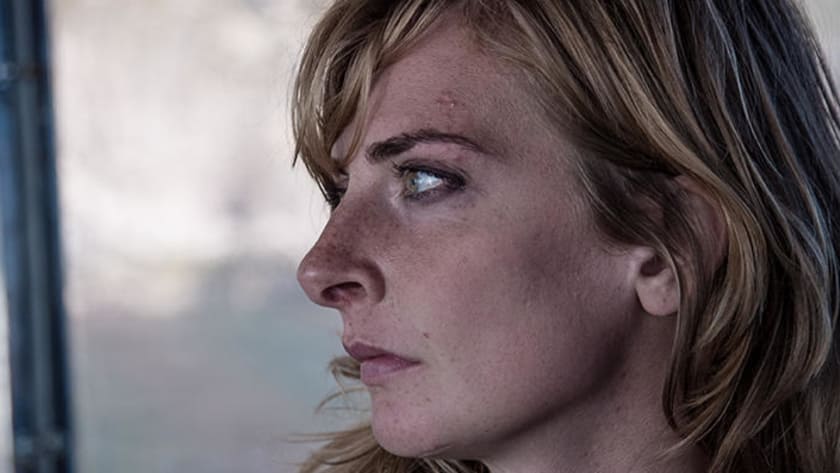 A third generation Alaskan, but introduced to the far Northwest by childhood friend Zeke Tenhoff, Emily imagined she'd stay in Nome just one summer to fund her graduate education in opera. Seven years later, she's still mining in the Bering Sea as first female dredge owner and captain.
This past Ice Season, after the Zeke Tenhoff partnership dissolved, Emily brought on longtime Nome gold divers Jessie and Ricky to explore possibilities of untouched, incredibly rich mining ground, while developing a strategy to explore mineral wealth in other parts of Alaska.
This summer, Emily is back captaining the Eroica and geared up to have her best season yet, with three of the most experienced offshore gold miners in Nome as her crew, and mining one of the most consistently producing leases in the Norton Sound. Emily is five years into her tenure as captain and owner of a high powered, ten inch suction dredge that has the capacity to produce hundreds of ounces, if weather, equipment, and territorial wars don't stand in the way!