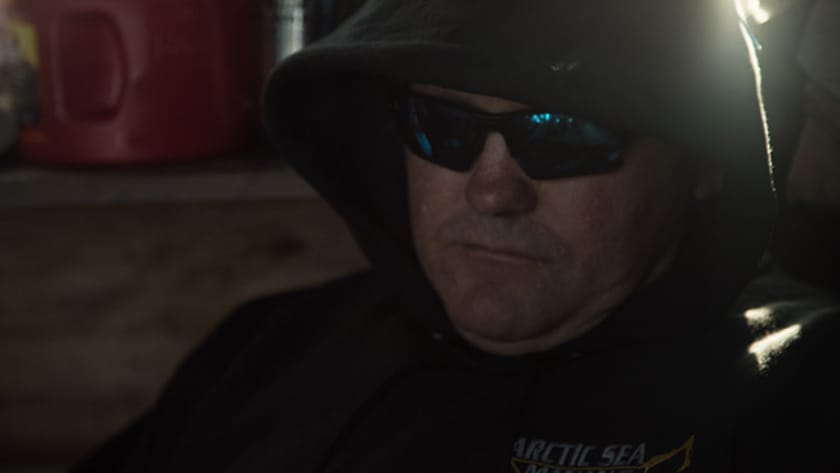 Years ago, Dave Young came to Nome with his brother Scott to do something crazy: mine for gold on the bottom of the Bering Sea. Tragically, Scott has passed. But Dave has persevered, establishing Arctic Sea Mining and becoming one of Nome's most profitable gold getters.
Ever the protective big brother, Dave will do all he can to ensure that George has a successful-but-most-importantly-safe operation. Dave has set George up on the very same dredge he and Scott began with years ago. It's not a handout and Dave expects George to pay him back with gold from this first mining season.
Dave won't deny his brother anything, but fear of losing another sibling will keep Dave on edge until he knows George is safe. That's a tall order in a business where predictability doesn't exist.