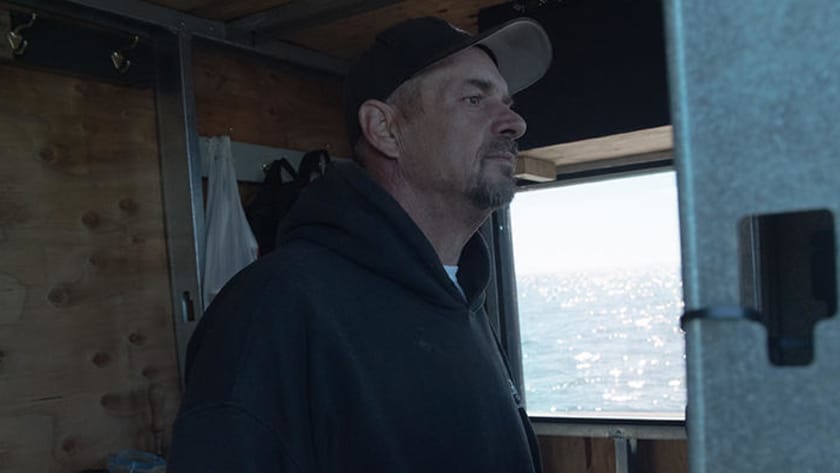 With a beguiling, roguish charm, Brad Kelly has wreaked years of havoc on Nome's gullible and the Kelly family name. Brad brought his sons to Nome to get rich quick but five years in the three Kellys haven't even come close. Loyal to a fault, sons Kris and Andy haven't abandoned Brad, yet.
Last ice season, Brad faced off with ex-wife Wendy, after Kris brought her to Nome in hopes of reconciling the family. Pushed to the breaking point, Wendy fled back to Hawaii and left a nearly gold-less Brad and the boys to fend for themselves.
This season, Brad is allowing Kris to take the captain's chair on The Reaper. Either Kris will lead them to gold or Kris will fail and fall back in line behind Brad's leadership. Either way, it's a win for Brad.