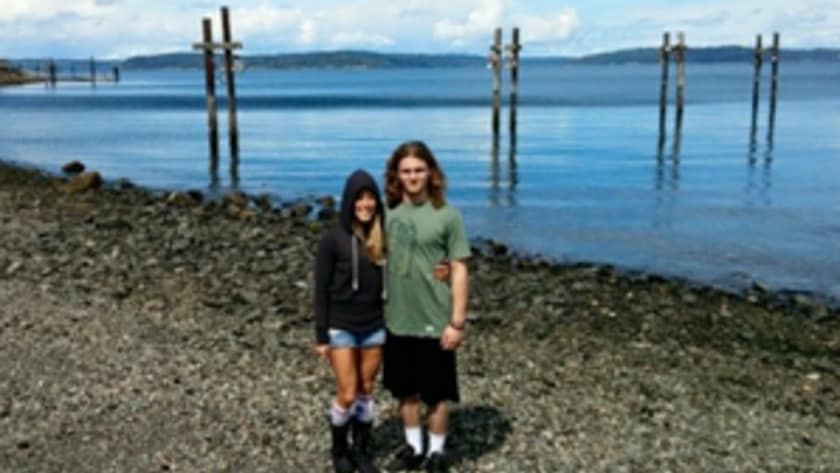 HOMETOWN: Macungie, PA
JOB: Emergency Room Nurse
HEIGHT: 5'3"
WEIGHT: 120
AGE: 42
STRENGTHS: Long distance running & mental stamina
WEAKNESSES: Rope climbing

As a child, Kim was a tomboy and a talented athlete. She competed in track and field, and won many tournaments. As she grew older, she continued to race, and was crowned the "Second Fittest Female in the Nation."
In college she decided to join the Army, and became a combat medic and flight nurse. The General selected her for the prestigious United States Armed Forces Pentathlon team, but sadly she couldn't accept - as a single mom, she couldn't leave her son Jace.
For the next 18 years she dedicated her life to raising her son as a single mom - which meant putting her athletic career on hold. She made a lot of sacrifices for him, and believes she could have earned "Amateur Olympic status." But now that her son has grown up and moved out, Kim wants to reboot her life around a passion for extreme adventure. She's looking to reclaim who she was before becoming a mom - back when she was a hardcore athlete.
Kim is full of energy and a team leader. She has an over-the-top passion for life, and says she has the eye of a tiger. Her motto is "Everything is subject to change so you have to be ready to perform under any, and every, condition." ...and that's the mindset she's taking into this competition.