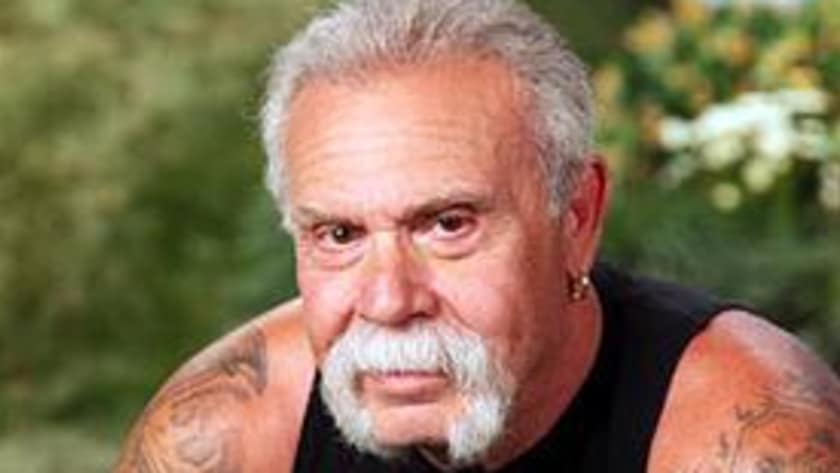 Paul Teutul Sr.'s love of riding and fabricating custom motorcycles dates back to the '70s, inspired by such films as Easy Rider and Marlon Brando's quintessential The Wild One. Since then he's worked in steel fabrication, nurturing his Orange County Ironworks into the booming commercial business it is today.
But it was Orange County Ironworks' very success that allowed Paul Sr. to pursue his passion for building motorcycles in his downtime, and in 1999 he recruited his son Paul Jr. to become the chief fabricator and designer for a new enterprise: Orange County Choppers. OCC jumped on the scene at Daytona Biketoberfest 1999 with "True Blue," a classic chopper built in Paul Sr.'s basement.
* Follow Senior and the OCC crew on Twitter at TWITTER.COM/OCCHOPPERS.
* Visit ORANGE COUNTY CHOPPERS.