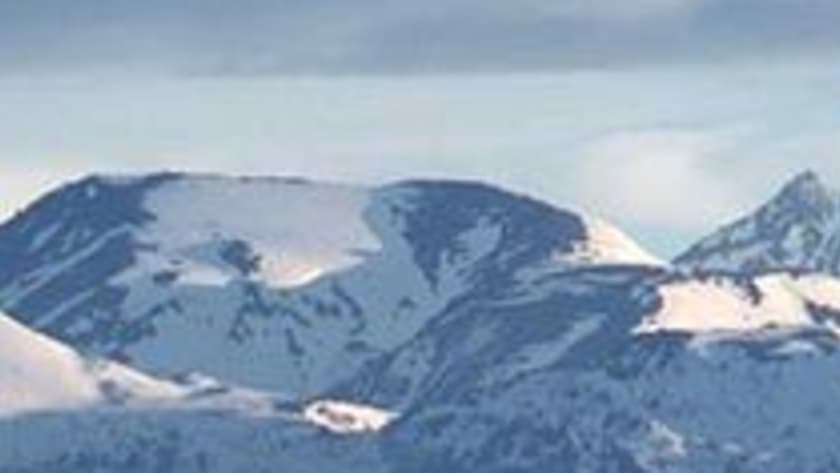 As tension was building in Europe for World War 2, Yule Kilcher came to America in 1936 to search for a more peaceful place to live. Born in Switzerland in 1913, Yule had visions of finding an unspoiled wilderness where he could raise a family and live off the land. His travels took him to Alaska and eventually to the shores of Kachemak Bay where chunks of coal lay scattered for the taking, and land was available for homesteading.
Yule's adventuresome friend Ruth Weber left Switzerland in 1941 to join him in Alaska. Yule married her right off the boat and together this pioneering couple started a homestead and family in one of the most beautiful places on the planet overlooking Kachemak Bay.
Having eight children, Yule and Ruth ended up with a workforce to help with the tough labor it takes to carve a homestead out of the wilderness. A stern father, driven and outspoken, Yule was a force to contend with. Also a visionary, Yule was steadfast and unwavering as he pressed to realize his dreams of living self sufficiently and true to his values. He became involved with the politics of forming the new state of Alaska, and in 1955 Yule was a delegate to the first Alaskan Constitutional Convention.
Yule lived on his Homestead until the end, collecting coal off the beach for heat, his stride and his mind still going fast and strong with a twinkle in his lively blue eyes. Yule died of complications from pneumonia in 1998 with all his children at his bedside.
Meet the Rest of the Kilchers | Photos | Videos | Quizzes & Polls | Live Cams