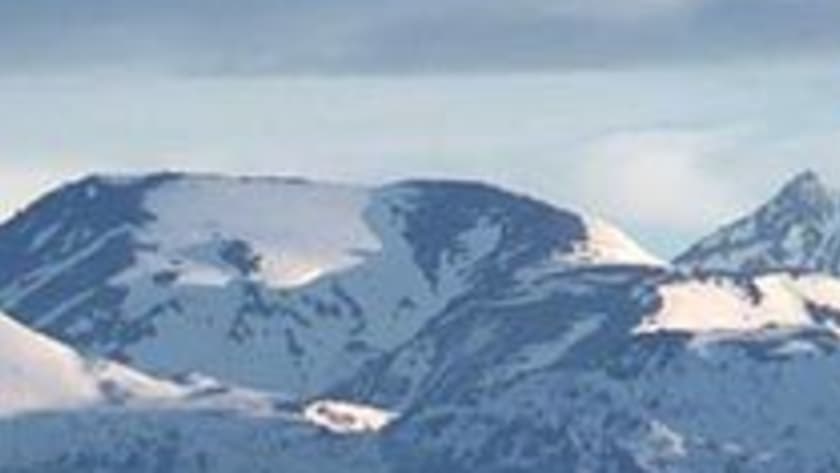 Managing to catch the last civilian ship to leave Europe in 1941 at the outset of World War II, Ruth Weber steamed to America on the Excalibur. Leaving Switzerland, her family and all that was familiar behind, her adventuresome spirit brought her to Alaska and into the arms of Yule Kilcher.
At the age of twenty one, Ruth married and started pioneering with Yule. Life was full of challenges as Ruth faced isolation and taking care of a growing family in the wilderness. The only way to reach their small log cabin was a long trek by horse and wagon along the beach. Yule had to take work elsewhere from time to time to make money, leaving Ruth to manage all the work and kids on her own.
This tough woman had a beautiful voice and taught her kids to appreciate music as well as important homesteading survival skills. Ruth was as handy with a gun as with a pen to write poetry. She felt that her eight artistic, musically talented, capable and strong minded children were her most important legacy.
Ruth died in Homer in 1997 surrounded by her loving family.
Meet the Rest of the Kilchers | Photos | Videos | Quizzes & Polls | Live Cams