Now Playing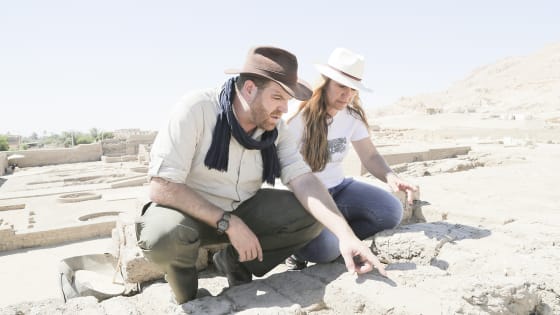 Josh Gates sets sail for Florida chasing the long-lost treasure of Jose Gaspar. Josh joins marine archaeologists and treasure hunters working to crack the mysteries of the pirate's life so they can find the riches he left behind.

In the dark caves and thick jungles of Puerto Rico, Josh Gates tracks a possible Chupacabra.

Josh Gates heads to an active dig site in Egypt, where he joins famous archaeologist Dr. Zahi Hawass on the cusp of an incredible discovery: the mummy of an ancient High Priest.

The team discovers recent video of a fast-moving UFO and uncovers hostile acts by UFOs.