Now Playing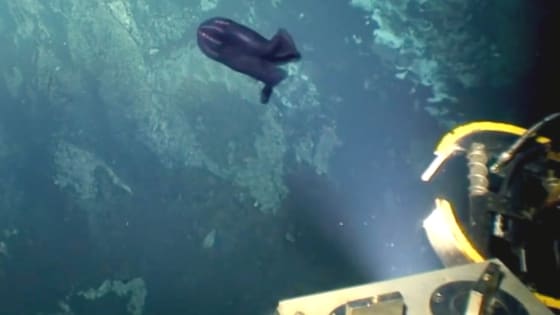 The anticipation of the annual Great Migration is being felt by all of the Serengeti's families as they wait with great desperation for it to arrive. The land continues to get hotter and hunger starts to bite as food becomes even more scarce.

The Wolfpack's first pheasant hunt turns into a competition in anticipation of a much-needed, post-Thanksgiving celebration. Later, Billy and Ami surprise the family with new additions to the ranch that will bring them closer to their roots.

Brett and Danny make a surprising encounter in the woods. Missing their creature comforts from the suburbs, Ariel and Nathan build an off-grid pizza oven and Drew and Sarah design a bicycle-powered washing machine.

Loaded with exclusive interviews and insider facts, take a look at the best hunts and food sources available in Browntown. In this special episode, watch as Bird and Gabe make a bush fertilizer from Ami's home recipe.